Services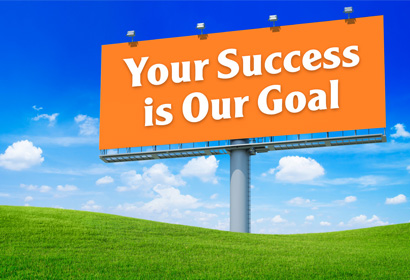 We tailor our services for each individual practice based on needs and preferences, software/hardware capabilities, and
help bridge the gap between technology and healthcare delivery making information technology work for you. We are physician and patient advocates assisting through the continuous changes in healthcare to help ease the burden of regulations and requirements allowing you to focus on patient care.
ALREC offers guidance from adopting new technologies, EHR implementation, workflow processes and improvement, EHR usability, Meaningful Use to MACRA and beyond.