Meet Our Team
Lois Gwin
Manager, CSHI Business Operations
Lois Collins Gwinn is the ALREC accountant is responsible for the financial oversight of the department. She joined ALREC in 2013, new to the Healthcare industry. However, she has over 25 years experience in financial management, budgetary planning, and grant accounting. Lois has worked in the private sector, primarily the computer industry; federal government; and liberal art colleges.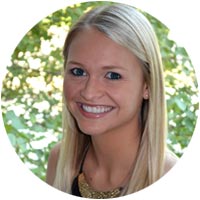 Kristin Melton
Business Development & Marketing Coordinator
In 2012, Kristin joined the Alabama Regional Extension Center where she works as an EHR Implementation Representative specializing in Meaningful Use. Prior to joining ALREC, she worked at Computer Programs and Systems, Inc. where she specialized in several different functions including on-site training and implementation of Financial Applications of the EMR. Kristin has a B.S.B.A in Marketing from Auburn University.